Management and lettings – Can I buy a home and then rent it out?
Can you buy a home and then rent it out? The simple answer is yes, you can. If it is your first home, you will need to inform your mortgage lender of the type of mortgage you are applying for, either owner occupier or BTL.
If you are purchasing a property that you plan to rent out, you'll be able to profit off your investment as soon as you find tenants. Then you can take the money you earn and reinvest it in your property or use it to pay off other bills and debts.
KEY TAKEAWAYS
Purchasing an investment property can earn you a nice monthly rental income.
Insurance as a landlord is imperative for risk management.
Being a landlord requires a broad array of skills, which could be as diverse as understanding basic tenant law to being able to fix a leaky tap.
Have a financial cushion, in case you do not rent out the property, or if the rental income does not cover the mortgage.
Why should I use a specialist BTL letting agent?
While many landlords manage their properties themselves, others find it not only far more convenient, but also cost effective to use a specialist agent. Why?
They will have a greater understanding of your financial goals and objective with your rental property i.e. they are more yield focussed, and took to source longer term, stable tenants for their clients.
They are more likely to have widely based, reliable team of tradesmen for all unexpected issues at your property.
They are in tune with the regulations and legislations in an ever-changing Buy to Let market. A good agent will be ahead of the game ready to steer you in the right direction
Dealing with tenants.The hassle of renting can be outsourced to a quality agent – for example, our inhouse lettings team, Lamont. Your property and its lettings will then be managed by a member of the team, meaning you can enjoy a 'hands off' approach to being a landlord.
Landlord insurance. A decent tenant will always pay rent on time and take care of your property, however unfortunately not all tenants are decent tenants and that's why insurance is imperative. As a buy-to-let landlord, having proper building insurance is a way of helping you cover your investment. Landlord insurance is a comprehensive rental guarantee product providing cover for rent and legal expenses. It also covers you against unpredictable events, like vandalism, fire, or flood. It also insures you against claims should tenants injure themselves on your property and you are found to be at fault. A specialist BTL agent will offer different levels of insurance and will be able to talk you through the most suited option for you.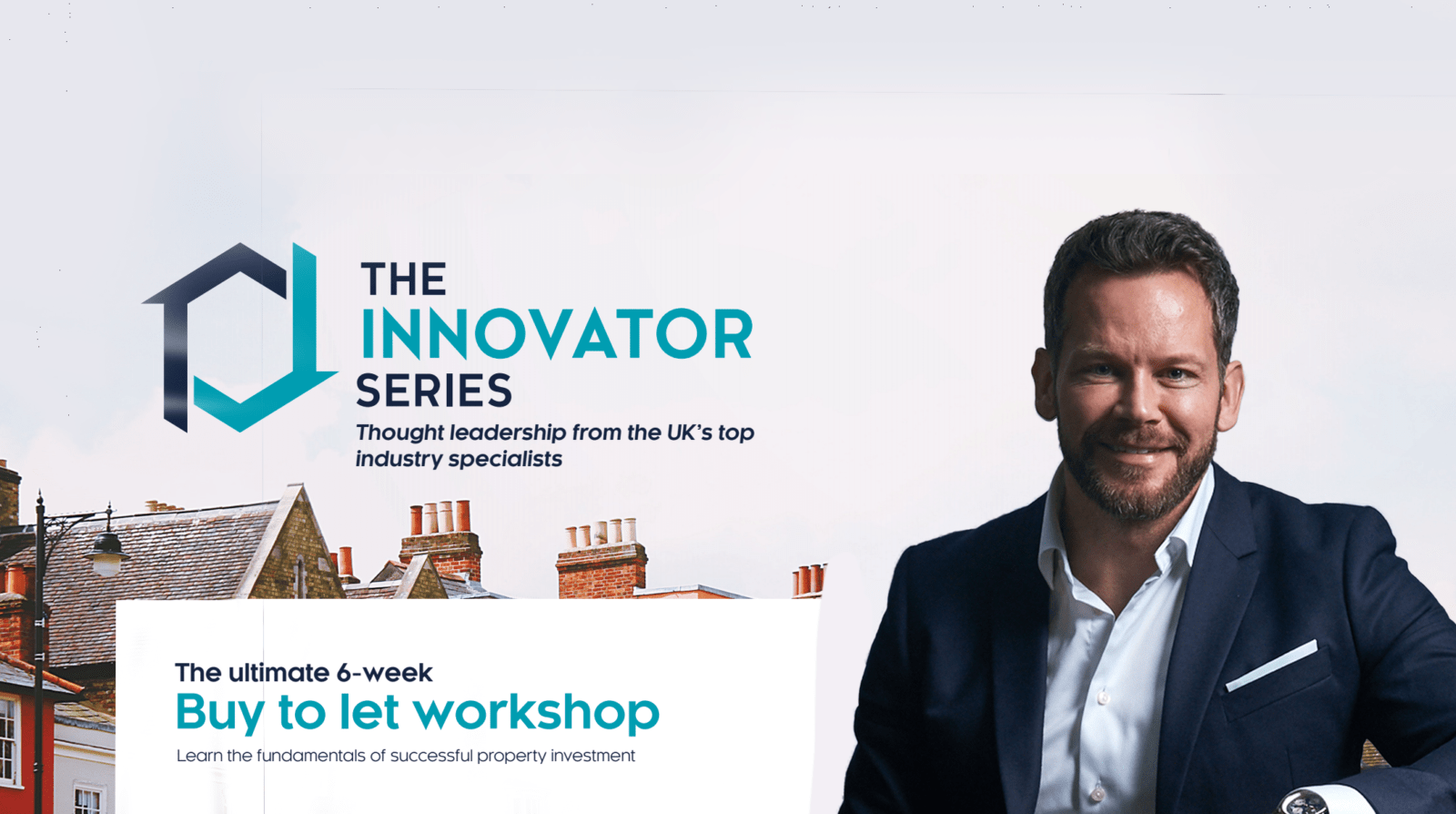 This week in our 6 week BTL investor workshop, Prosperity's CEO Joe Billingham discusses lettings and managements with property manager, Jermaine Haines.
Register now for your free 6-week download, covering everything from legals, tax, mortgaging, lettings and management and secure financial planning, the course offers up to date, factual advice and information answering all your property investment questions.