How Much Money Do You Need to Invest in Property in the UK?
Property is a strong, stable asset class – particularly in the UK. Tax cuts and low mortgage rates have opened the eyes of landlords globally, to the lucrativeness of the UK property market. Property investment is a stable, long-term asset class however choosing the right team of professionals around you, helping ensure you are purchasing in the right places, paying the right price and maximising your yield is vital.
Purchase costs & Landlord Tax. Specialist taxation advice is key.
Should I purchase in my own name or a company?
It depends what the intention is with that property. If they're planning to buy just one buy-to -let investment, or looking to build a portfolio, the advice given would be different. Additionally, I'd be asking whether they are they looking for an investment generating monthly income or building a portfolio for capital growth. At this point we can then move into the various tax structures.
Inheritance Tax (IHT) – would the property be included in the net value of my assets and liabilities?
IHT applicable for both residents non-residents of the UK. If you personally own property, on death it would form part of your estate, so you could add the value depending on the purchase structure.
What charges should I be accounting for?
There are 2 types of expenditure. Capital costs: From legal fees, stamp duty , agency – any associated with the property, new décor / renovations. Accompanied by running costs: Management fees, tenancy fees, legal fees to renew tenancy , agency to manage property, any repair costs, remedial repairs to furniture .
All are tax deductible against the gross rent – so important to keep a log.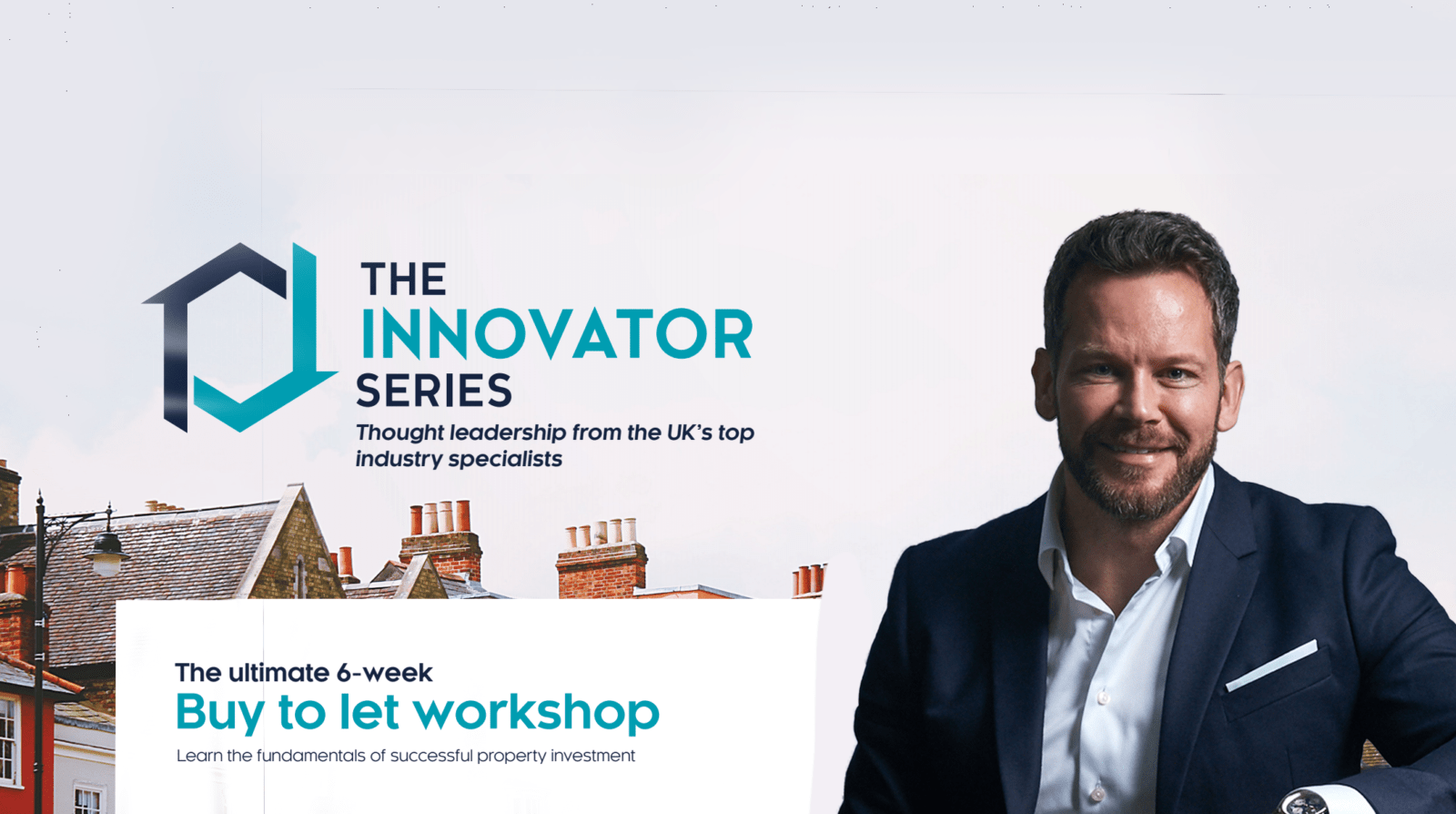 These are just snippets taken from our brand new 6 week BTL investor workshop where this week (Week 2) Prosperity's CEO Joe Billingham discussed purchase costs and landlord tax with specialist Robert Jackson, of BTMR, Manchester.
To register for your free 6-week download, covering everything from legals, tax, mortgaging, lettings and management and secure financial planning, the course offers up to date, factual advice and information answering all your property investment questions.