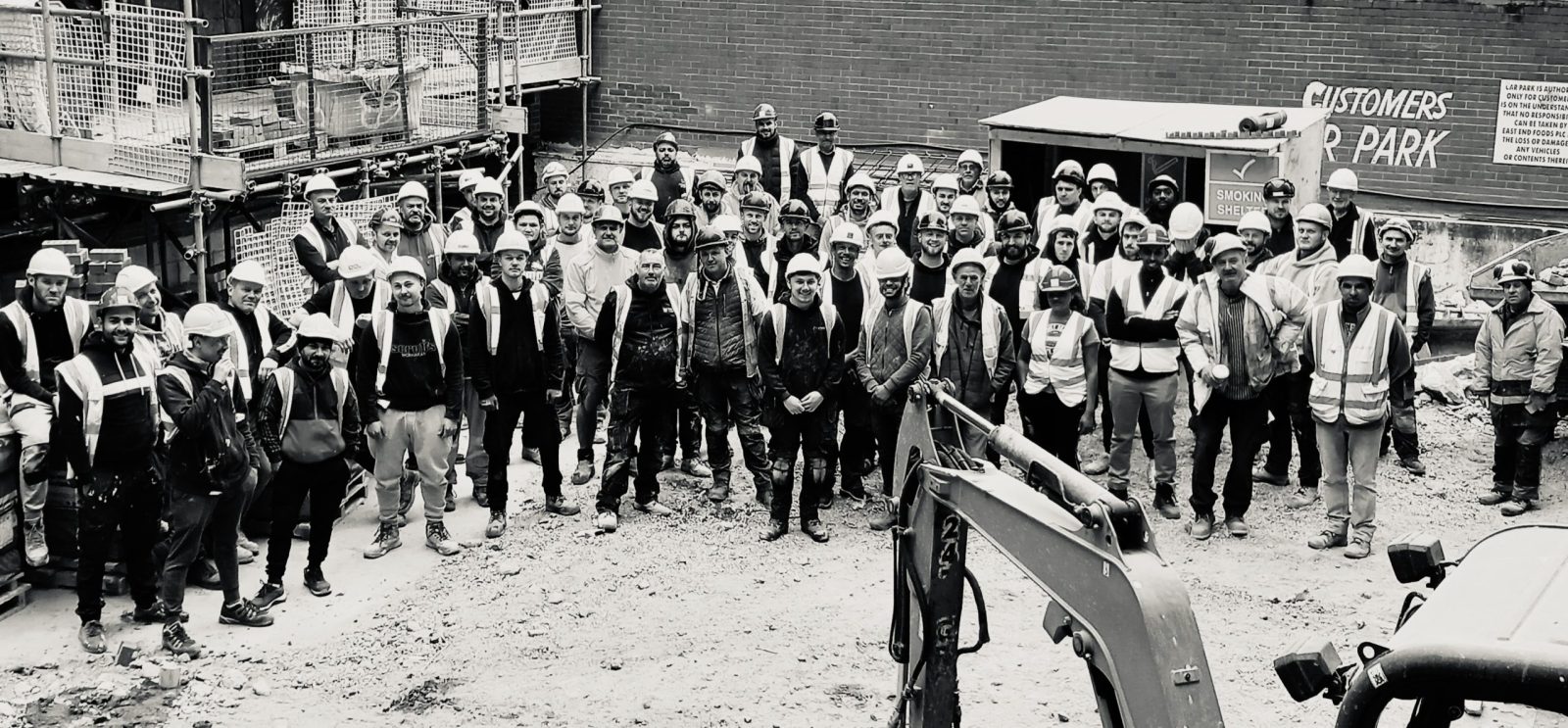 Prosperity Group, is closing in on the delivery of an impressive 50,000 hours of property training across its projects, as the business grows to over 90 permanent employees & contracted personnel.
Property Training Workforce
Since 2020, Prosperity Group has worked with hundreds of staff, contractors, and construction teams, including 34 graduates and apprentices. The commitment to training is part of a wider effort to address the skills gap, particularly in construction.
The company offers tailored training programmes including a range of courses or structured on-the-job development. These are designed to help develop practical skills applicable the varied requirements of the business – from the construction site to the office.
For example, Prosperity Group offers a three-month programme of software training and supports staff to achieve accreditation through the Royal Institution of Chartered Surveyors, Chartered Institute of Architectural Technologists, or Association of Chartered Certified Accountants. This often takes between two to three years.
In total, Prosperity Group has supported 48,319 hours of training since 2020. This is set to grow as the business delivers its 2023 development pipeline, worth around £220 million.
Joe Billingham, Chief Executive at Prosperity Group, said: "We are proud of our efforts to develop and grow our teams. By extension, this also supports the skills needs of the entire region which is critical in construction if we are to keep up with current growth trajectories.
"Prosperity Group is committed to giving people the access, skills, and opportunities they need to succeed. Not only does it help our people, but it also supports the delivery of our exciting development pipeline.
"Across the Group we now directly employ over 90 people, most of which work within Birmingham. We will keep playing a role in the prosperity of the region, helping unlock the potential of its people and communities."