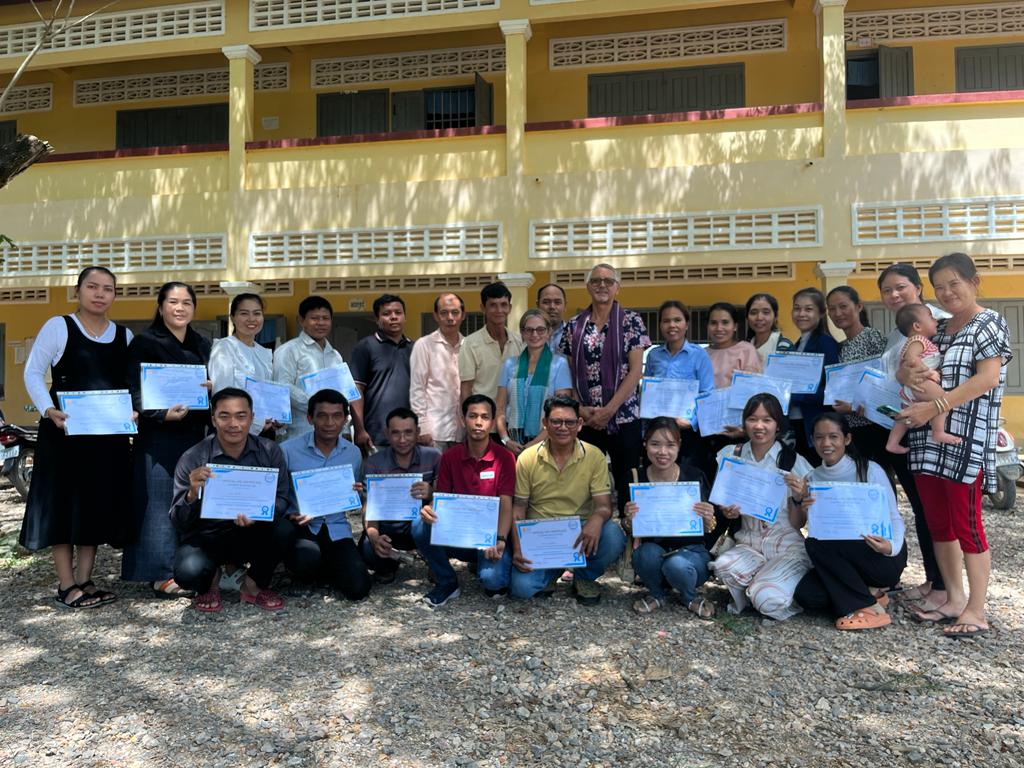 Birmingham-based residential developer and investor, Prosperity Group, has partnered with mental health training charity, HeadGym, to support teachers and children in some of Cambodia's most deprived regions.
The charity, which was founded in 2011 by Neil Ordish, provides training, coaching and personal development with a focus on mental health. The charity's work has already made a difference to the lives of many people in the West Midlands and across the UK and is now expanding across the globe.
The Redditch-based charity is aiming to equip 400 teachers across Cambodia with the skills, and resources to help up to 10,000 children. Money raised will be used for materials, workshops, translators, and other resources.
This will not only help improve mental health outcomes, but aim to help individuals and families escape poverty, equipped with the resources and mindset to defy the odds.
Joe Billingham, Chief Executive at Prosperity Group, said:
"We're delighted to be partnering with HeadGym. The team has delivered some fantastic outcomes in the West Midlands and the UK, and we can see the opportunity to have a significant impact in Cambodia."
"It aligns well with our values as a business. We are committed to skills development and supporting local communities through regeneration and economic growth. We would encourage other businesses in the region to back the project."
Neil Ordish, Founder of HeadGym, said:
"We are extremely pleased that Prosperity Group will be supporting us in our journey to reach 10,000 of the most vulnerable children in rural Cambodia. This would not be possible without their partnership, and we would like to thank them for their commitment, not just on behalf of HeadGym, but those individuals in Cambodia who will benefit from our work."